**Welcome and thank you for visiting our site and your interest in our sustainably crafted furniture. We regret to inform you that we will be taking a sabbatical from full time furniture production. We have enjoyed every moment and appreciate each client we have interacted with over the last five years, but with recent changes and events our focus must shift to other priorities. We will continue to offer sustainably crafted furniture, but it will be limited to larger tables and lead times will be significantly increased. If you would still like to work with us you are welcome to send us an email but expect some delay in our response.
Hello! Welcome to Purpose and Pine. At Purpose and Pine we specialize in creating custom furniture and working with you to create beautiful, functional, one-of-a-kind pieces. We will involve you from start-to-finish - helping you to design your piece, choosing from our inventory of reclaimed and salvaged lumber, recycled and scrap steel, as well as plenty of beetle kill pine. We are committed to saving the earths valuable resources by designing custom, sustainable, and functional home decor.
1% of all profits will be donated to Conservation Colorado
See our collection of works here →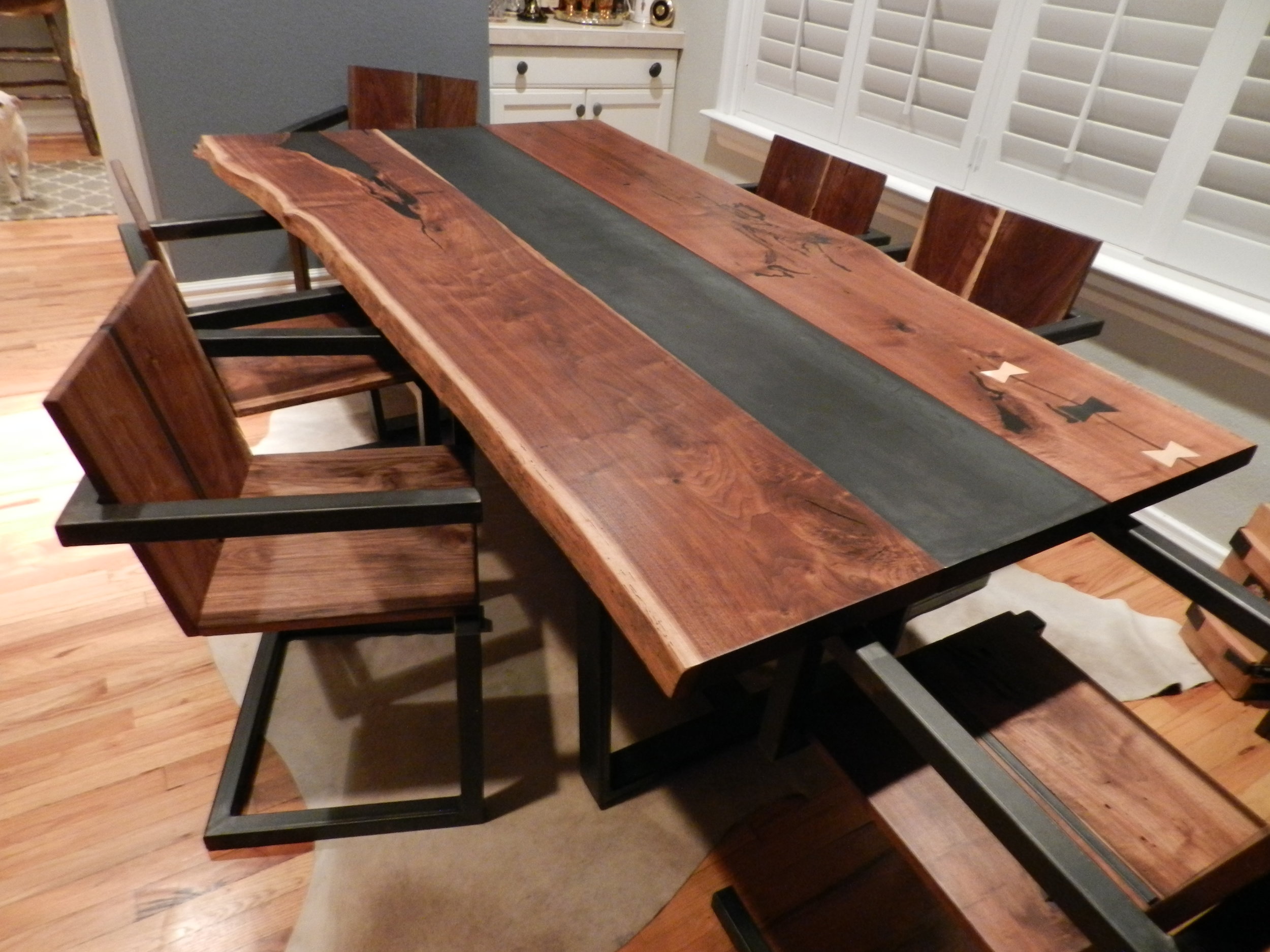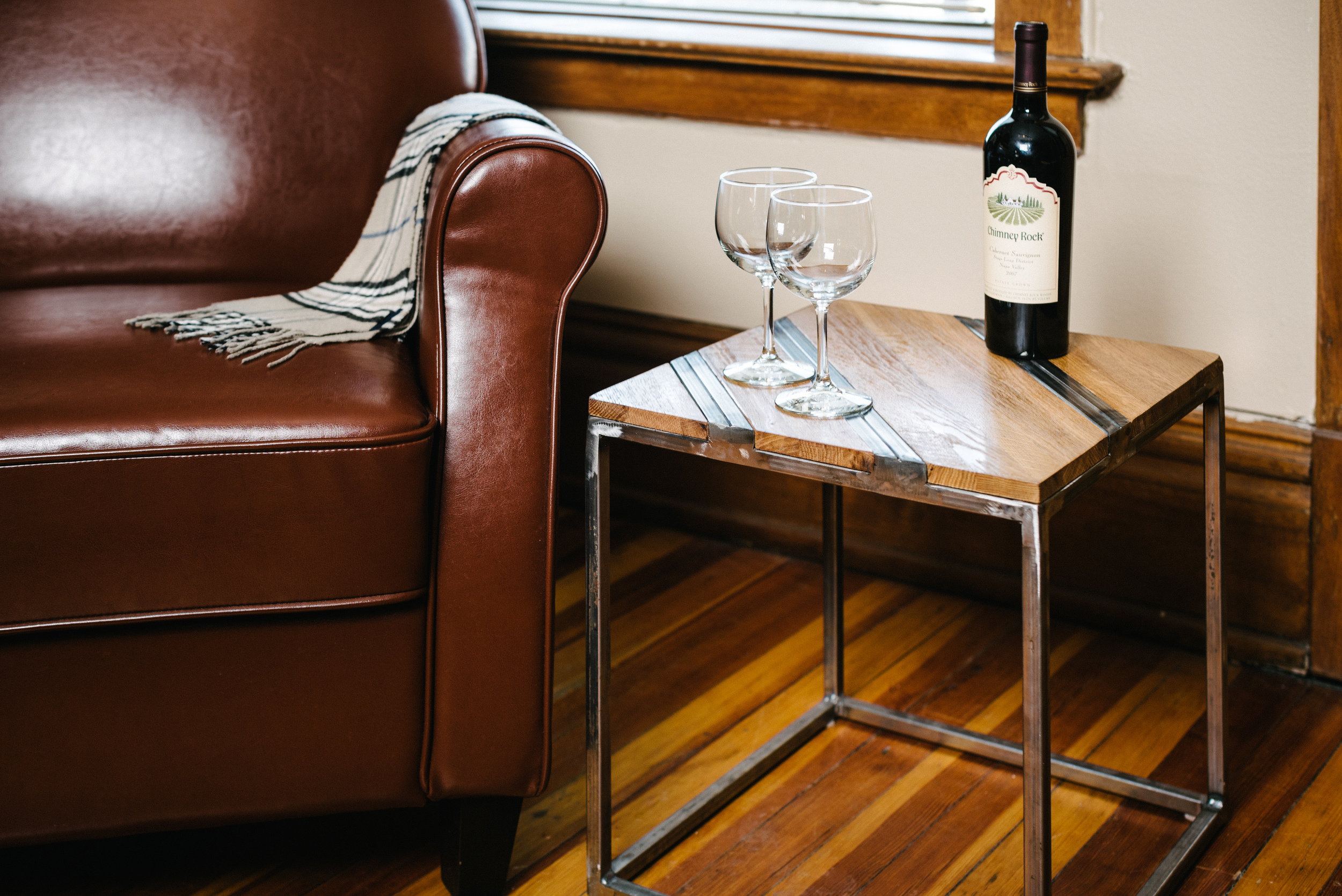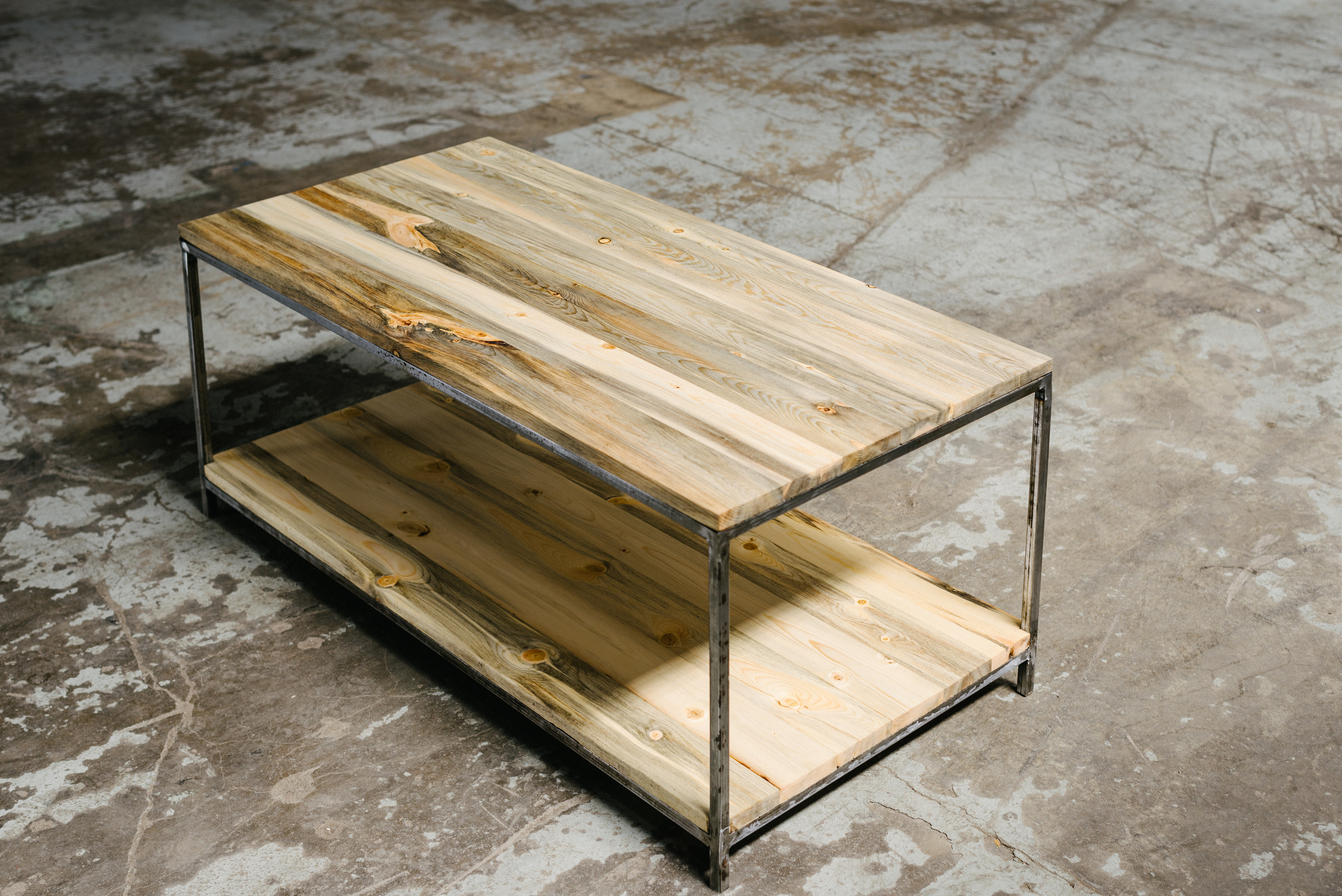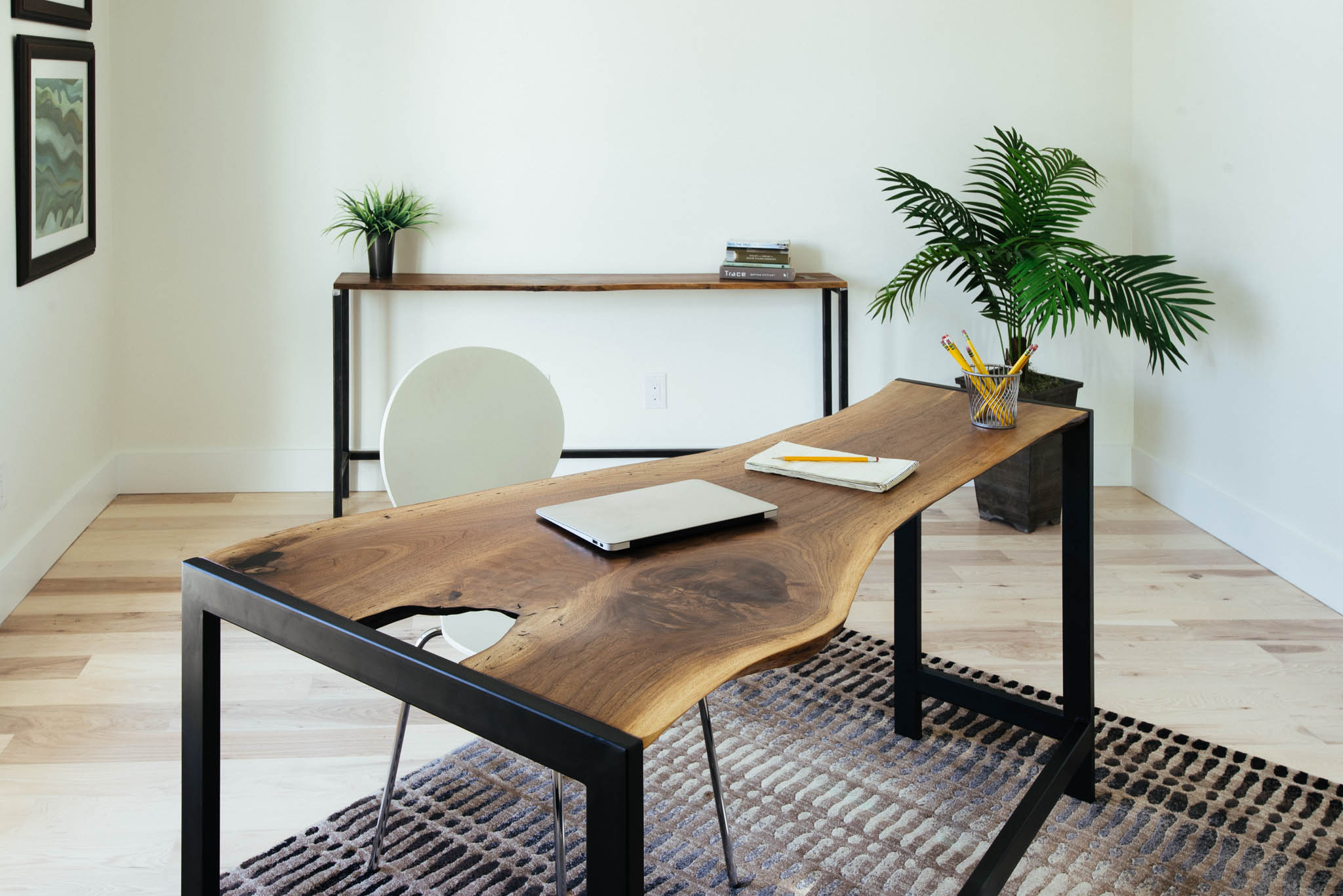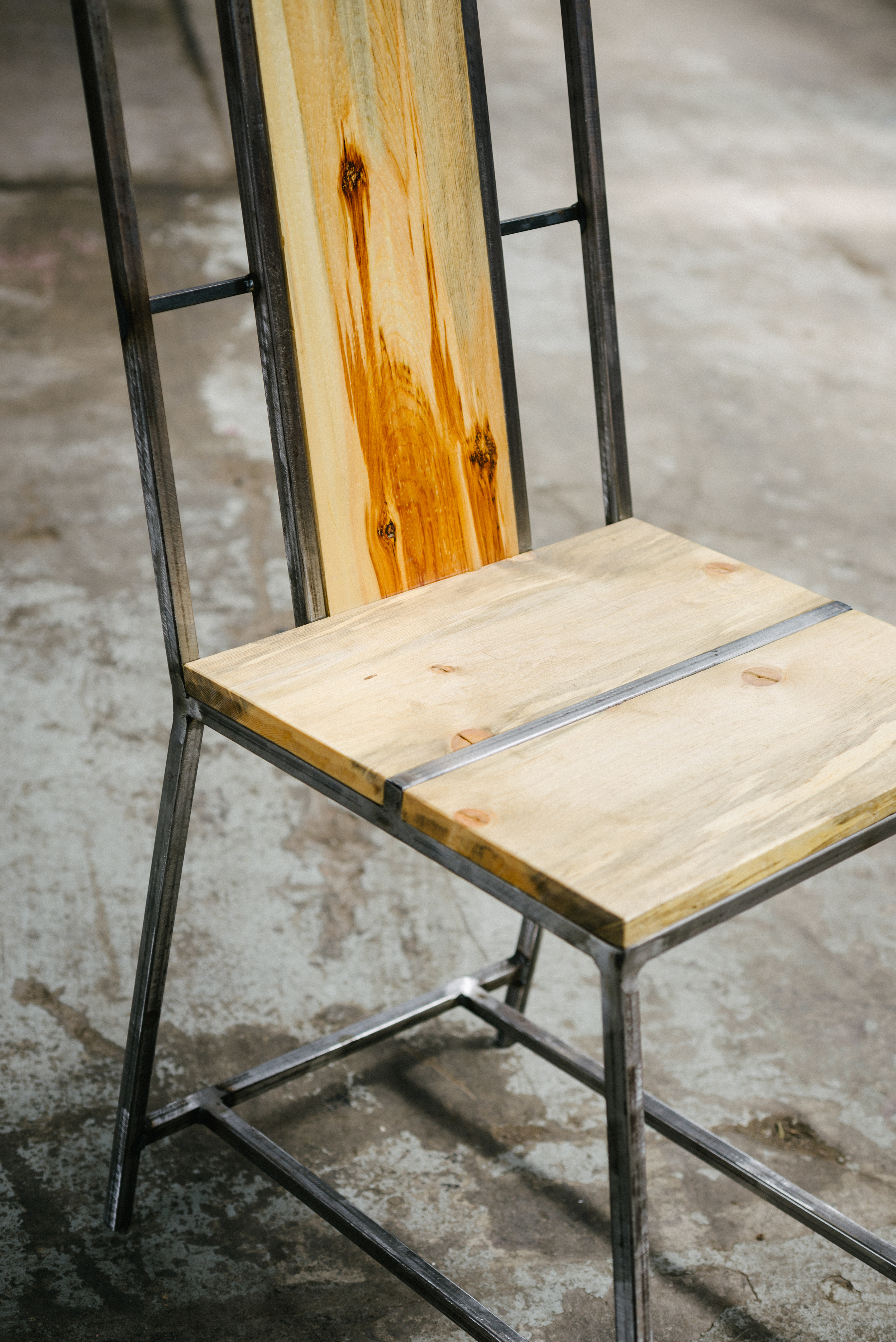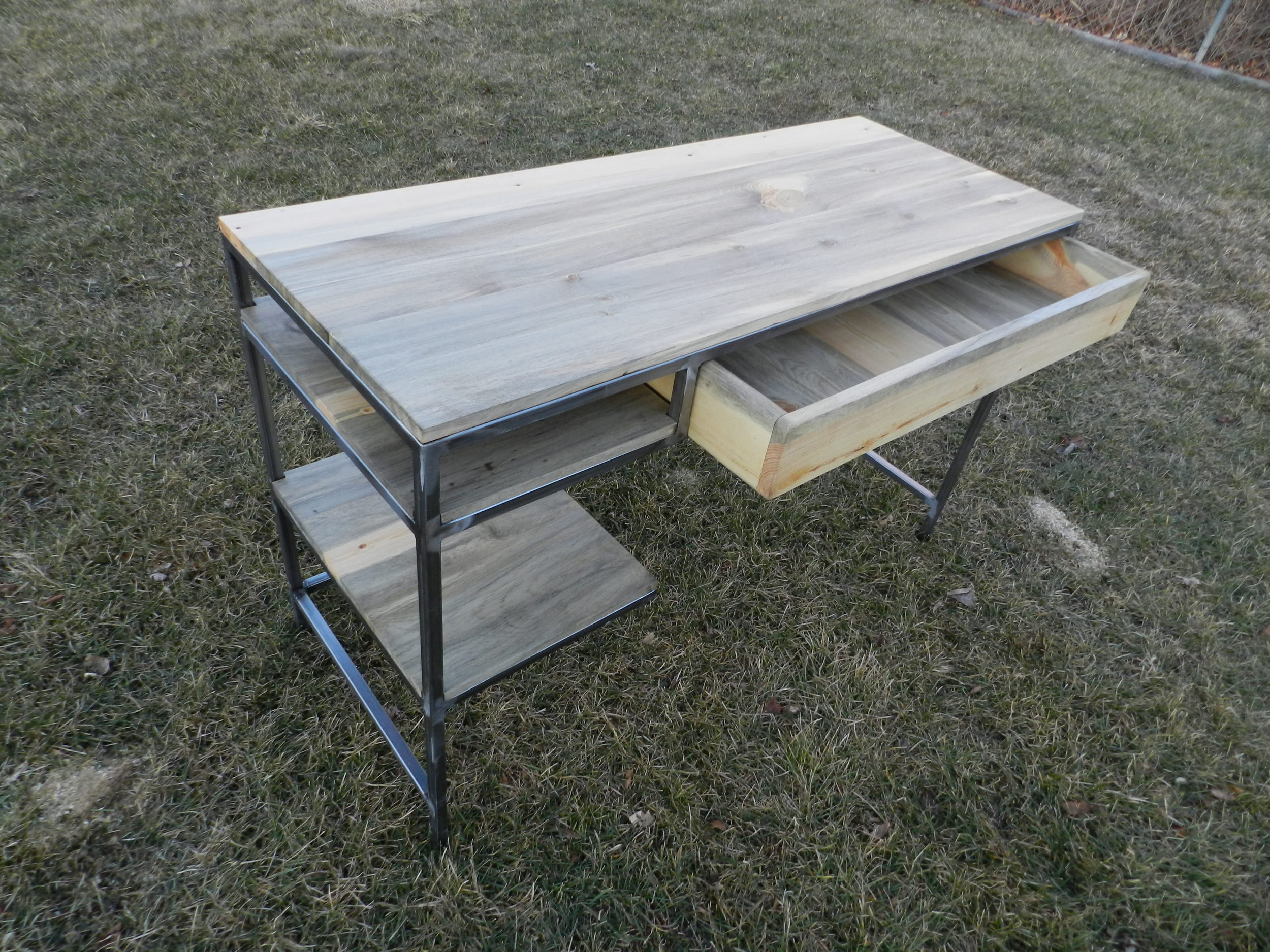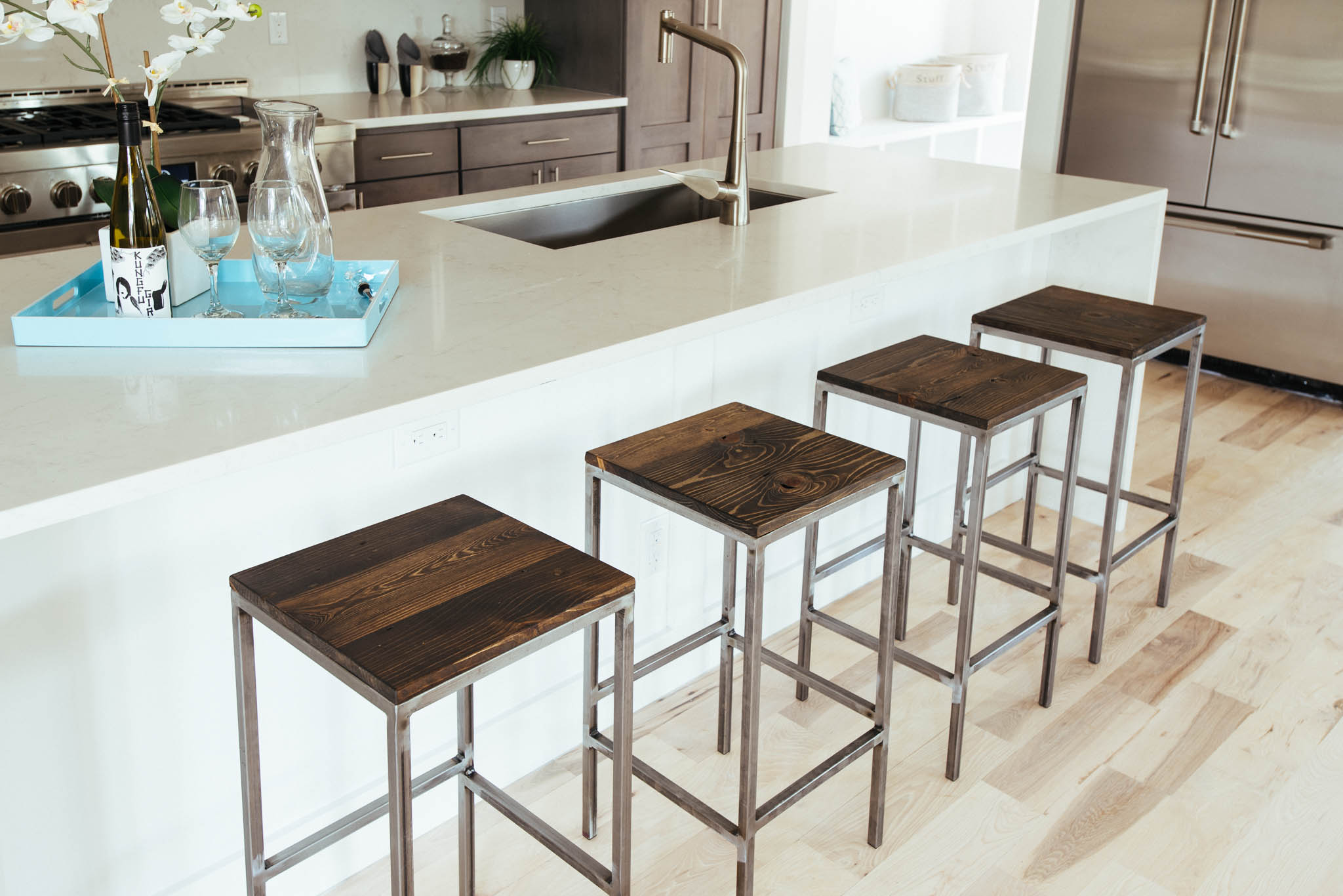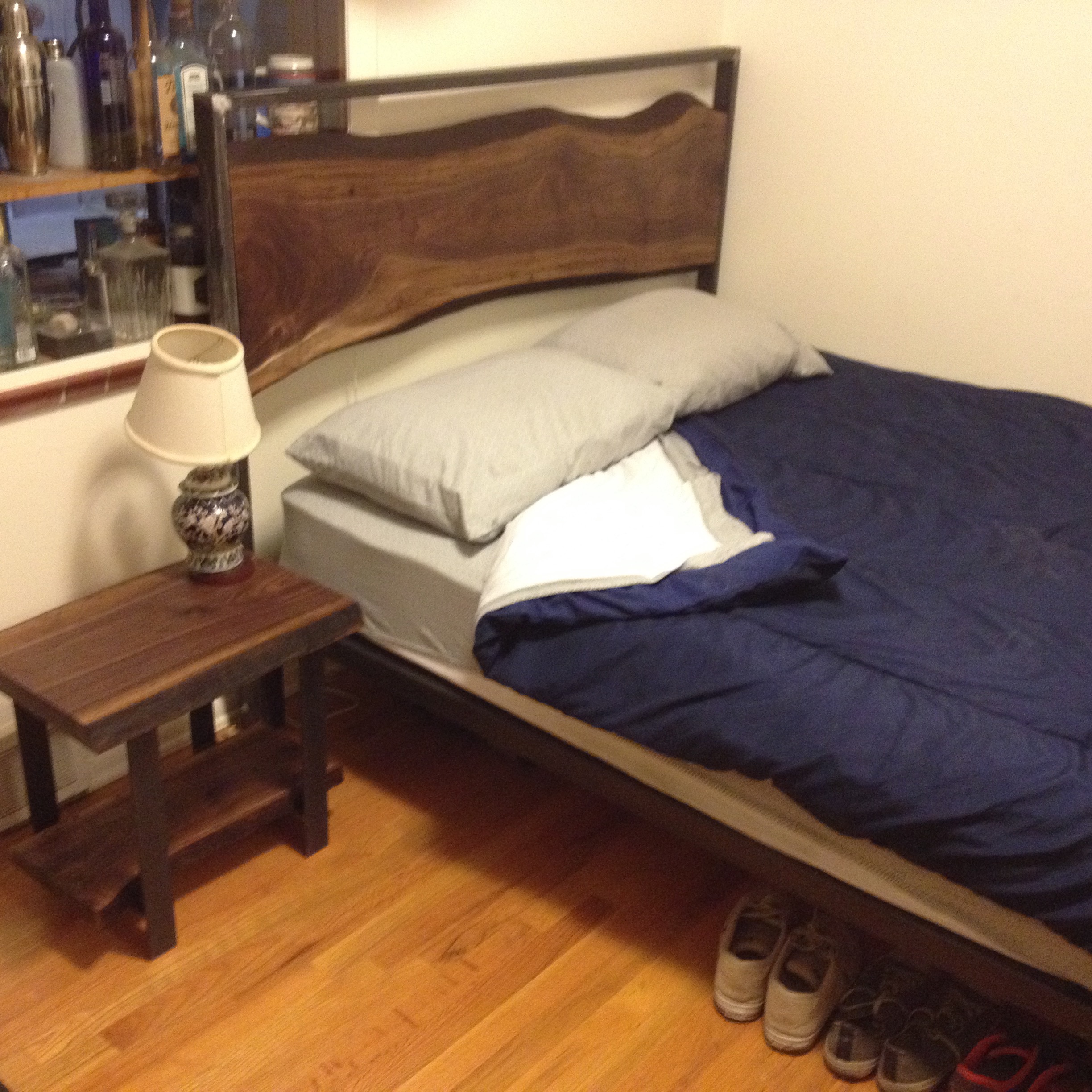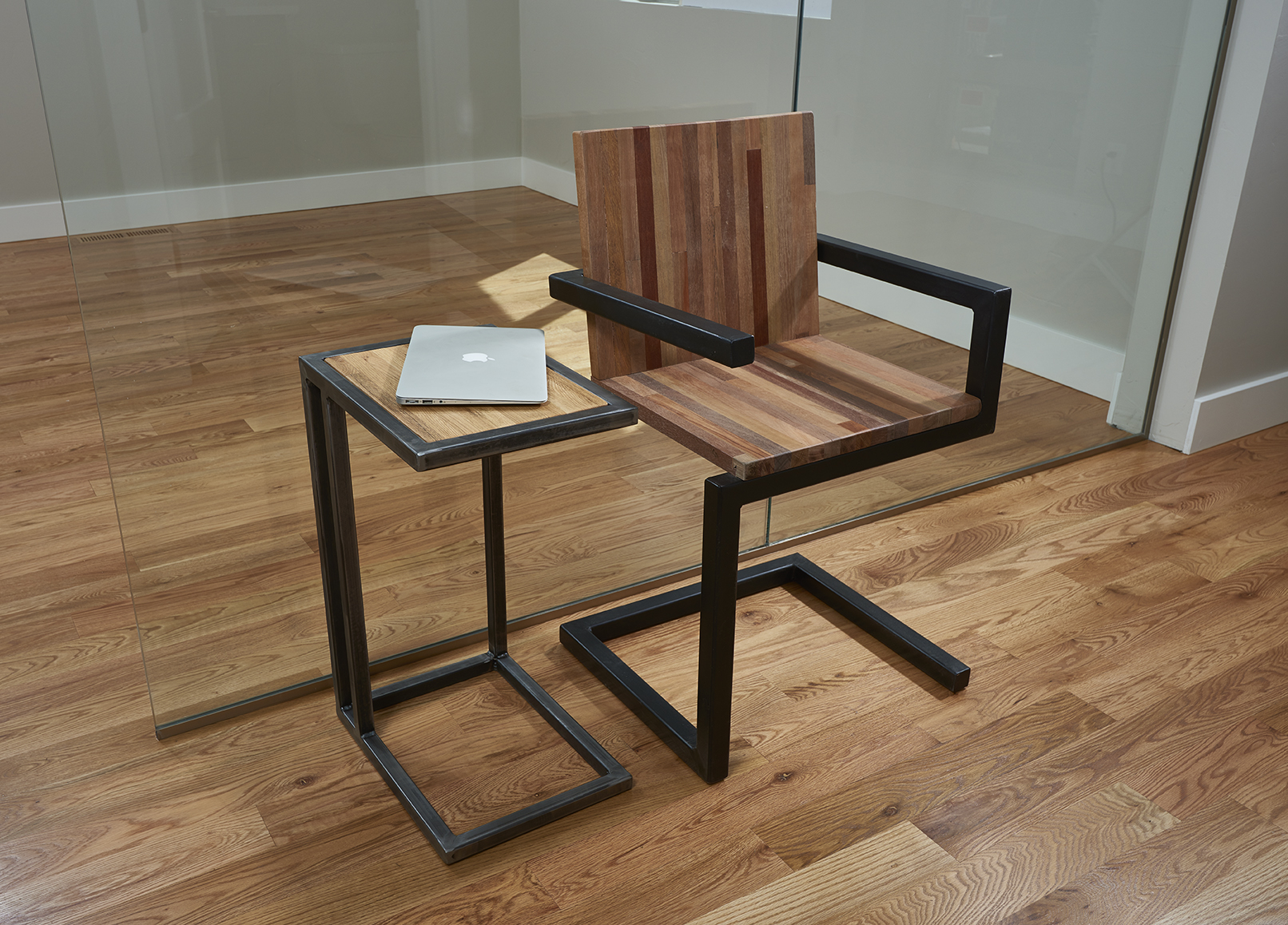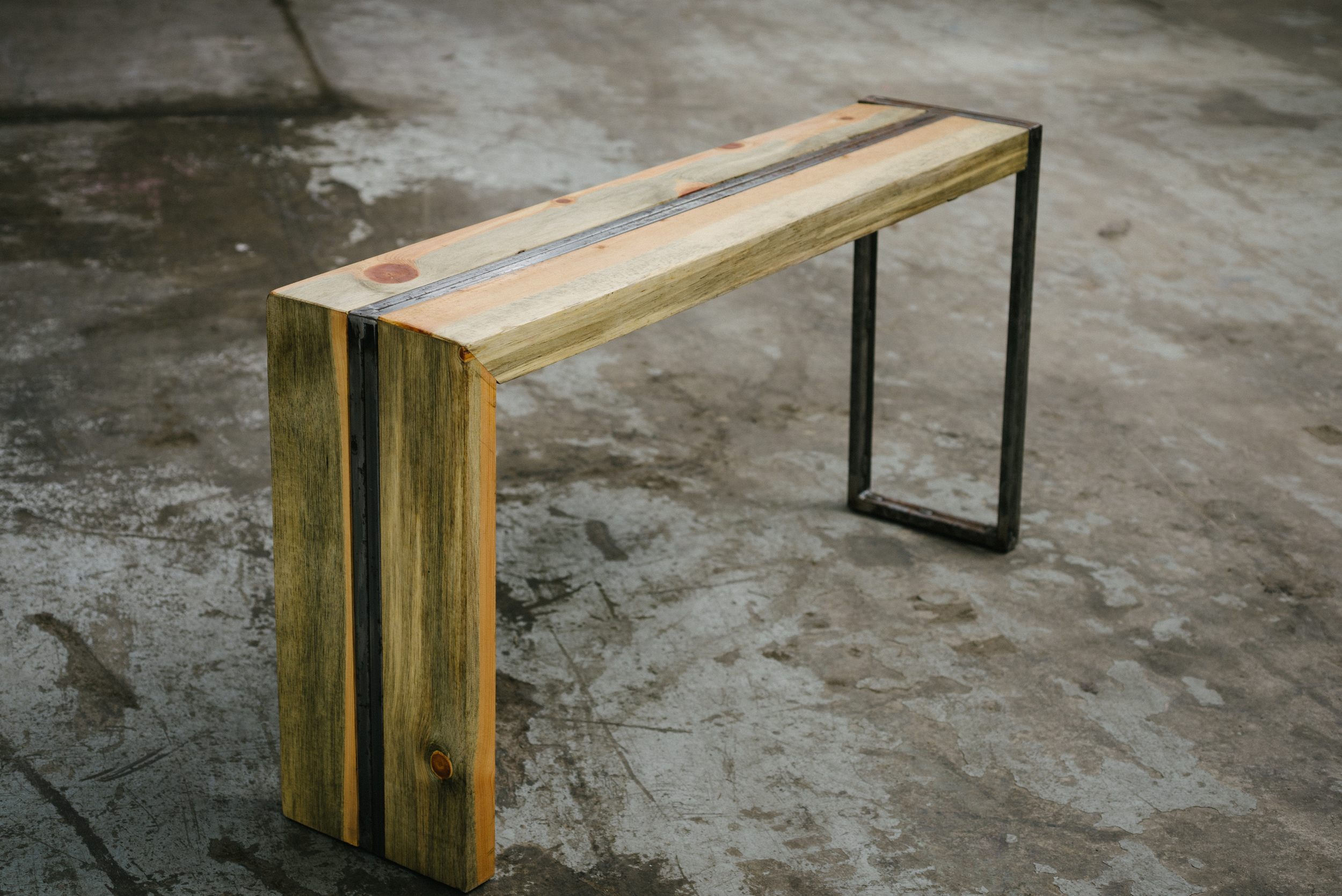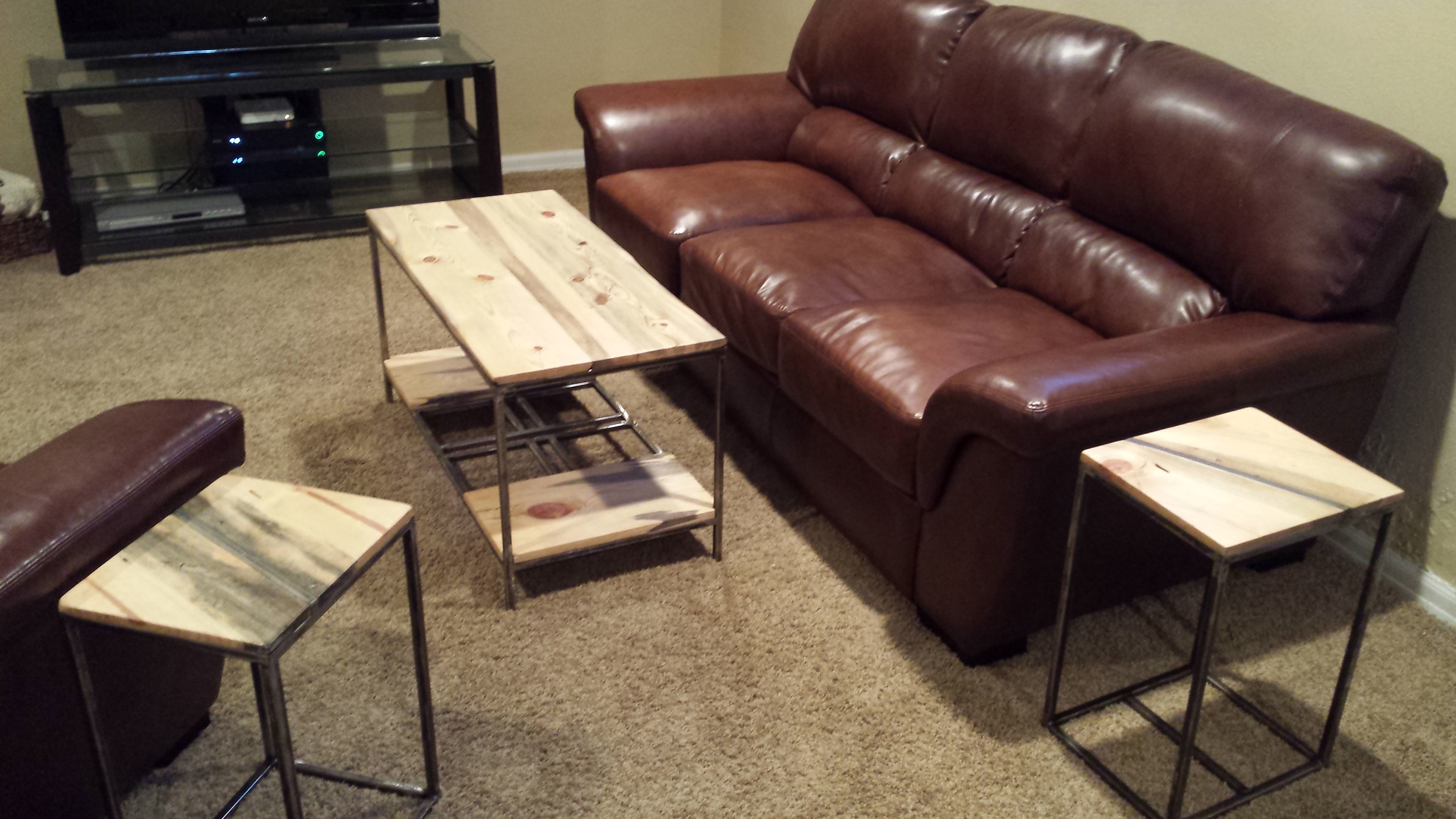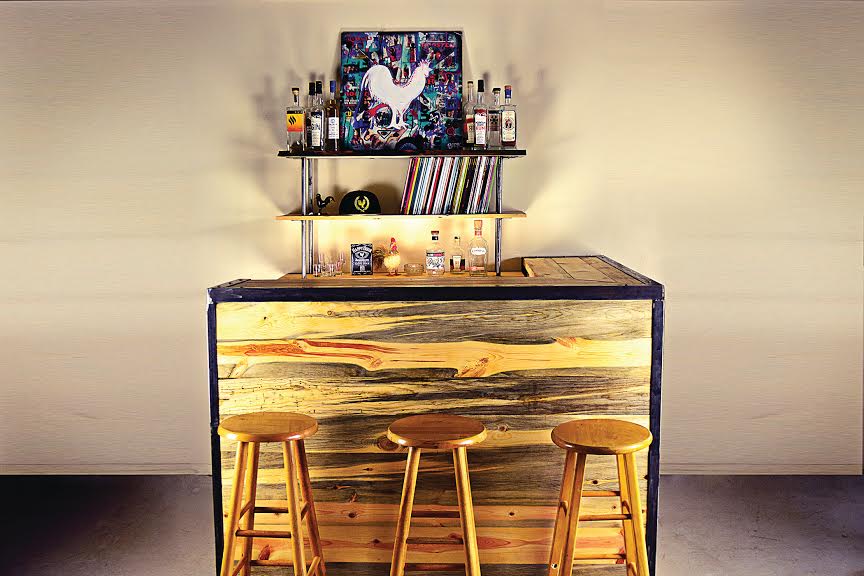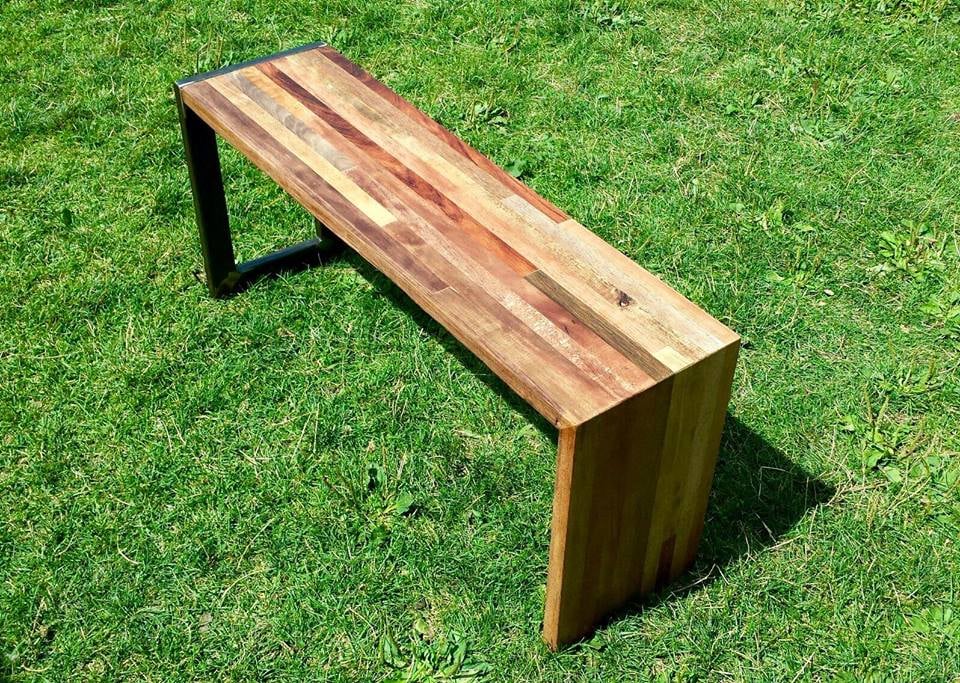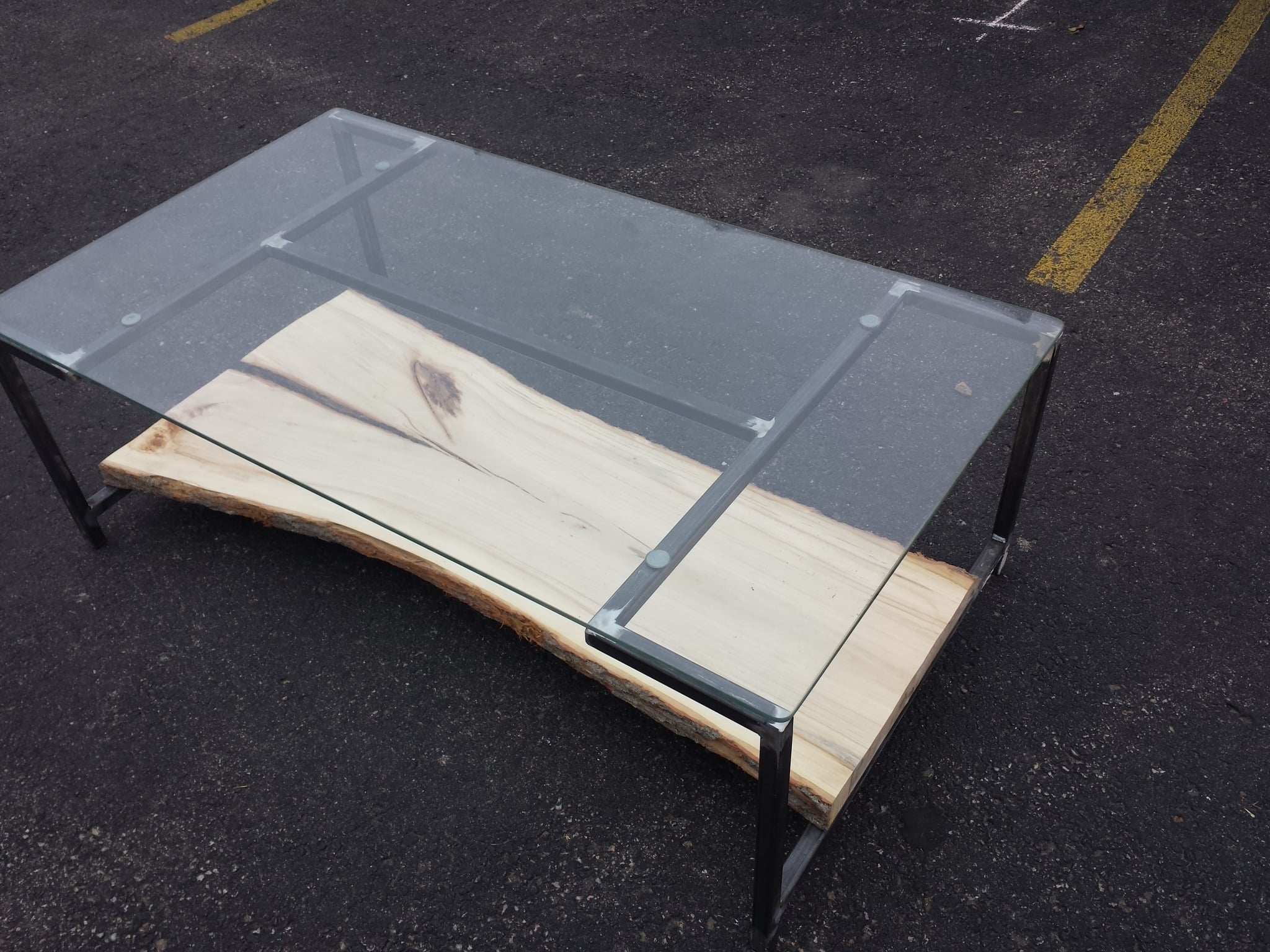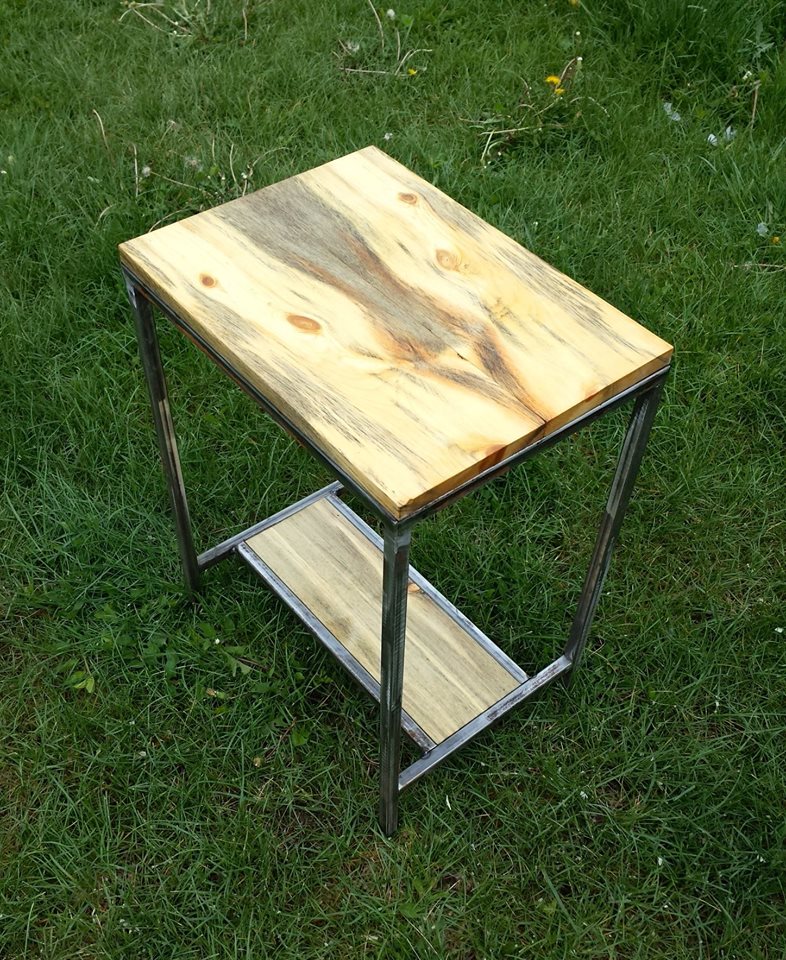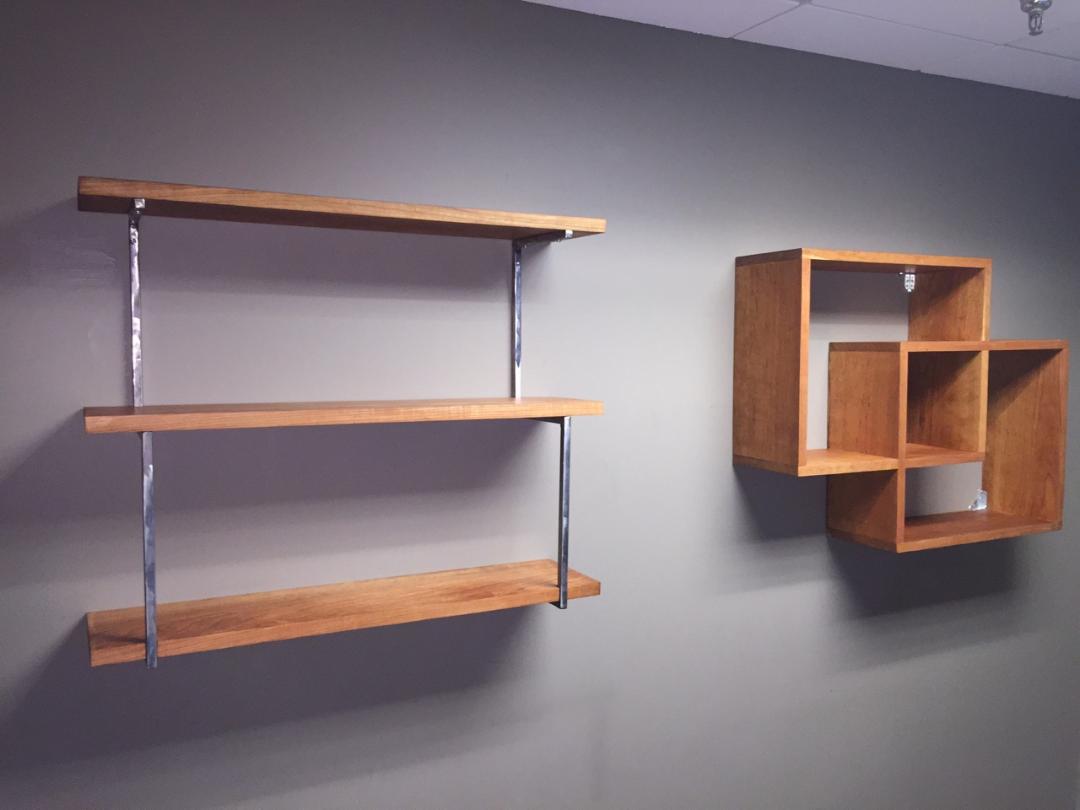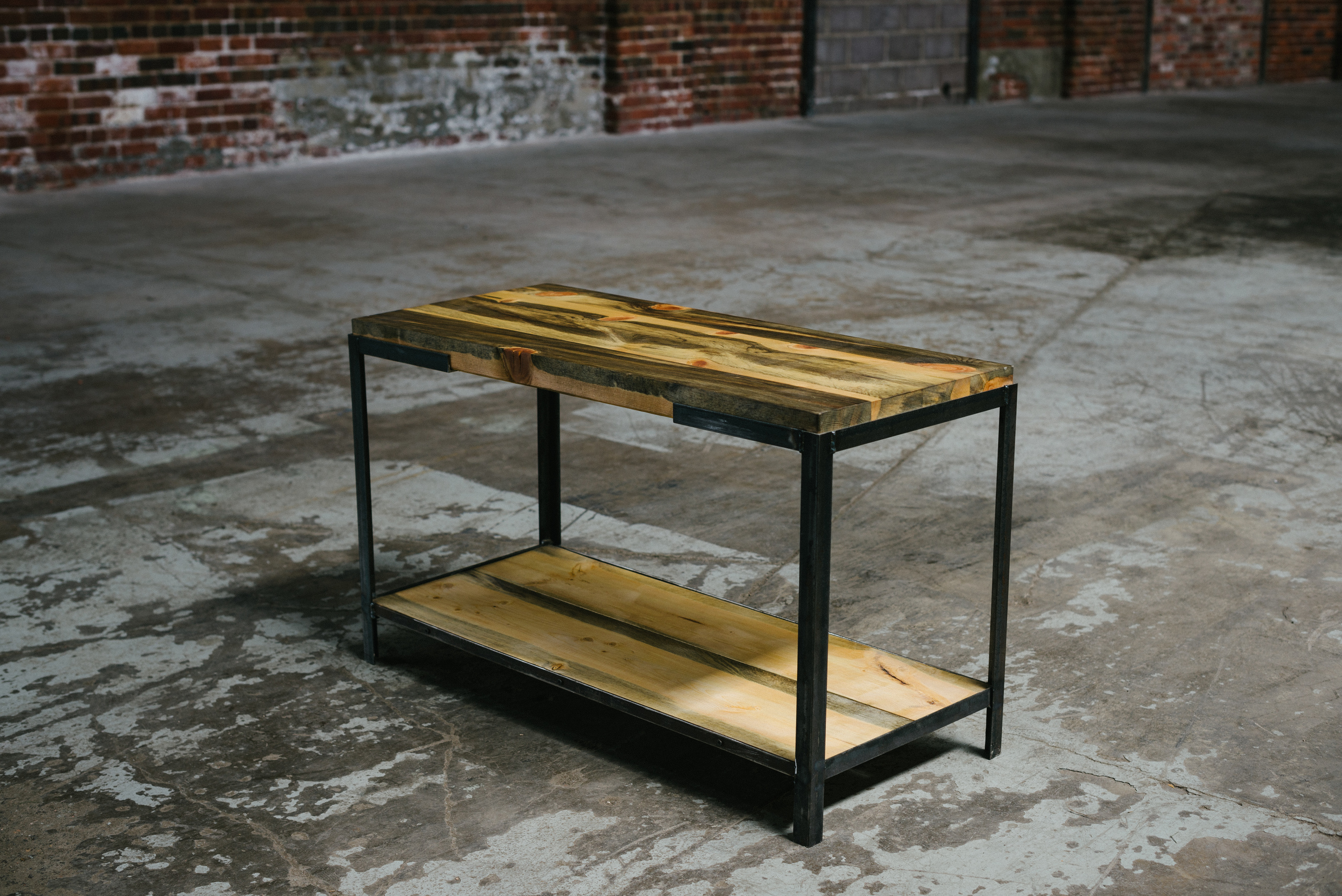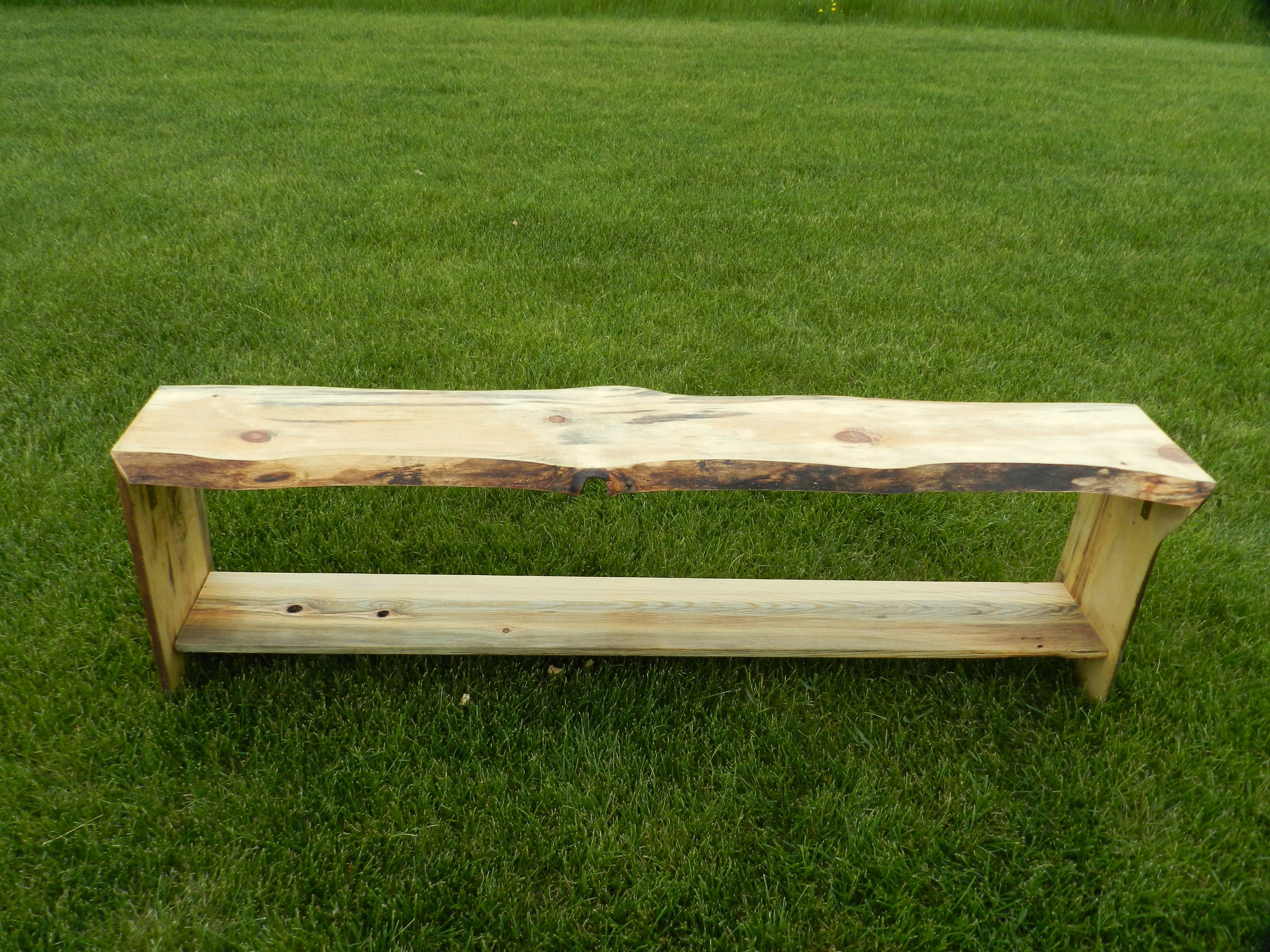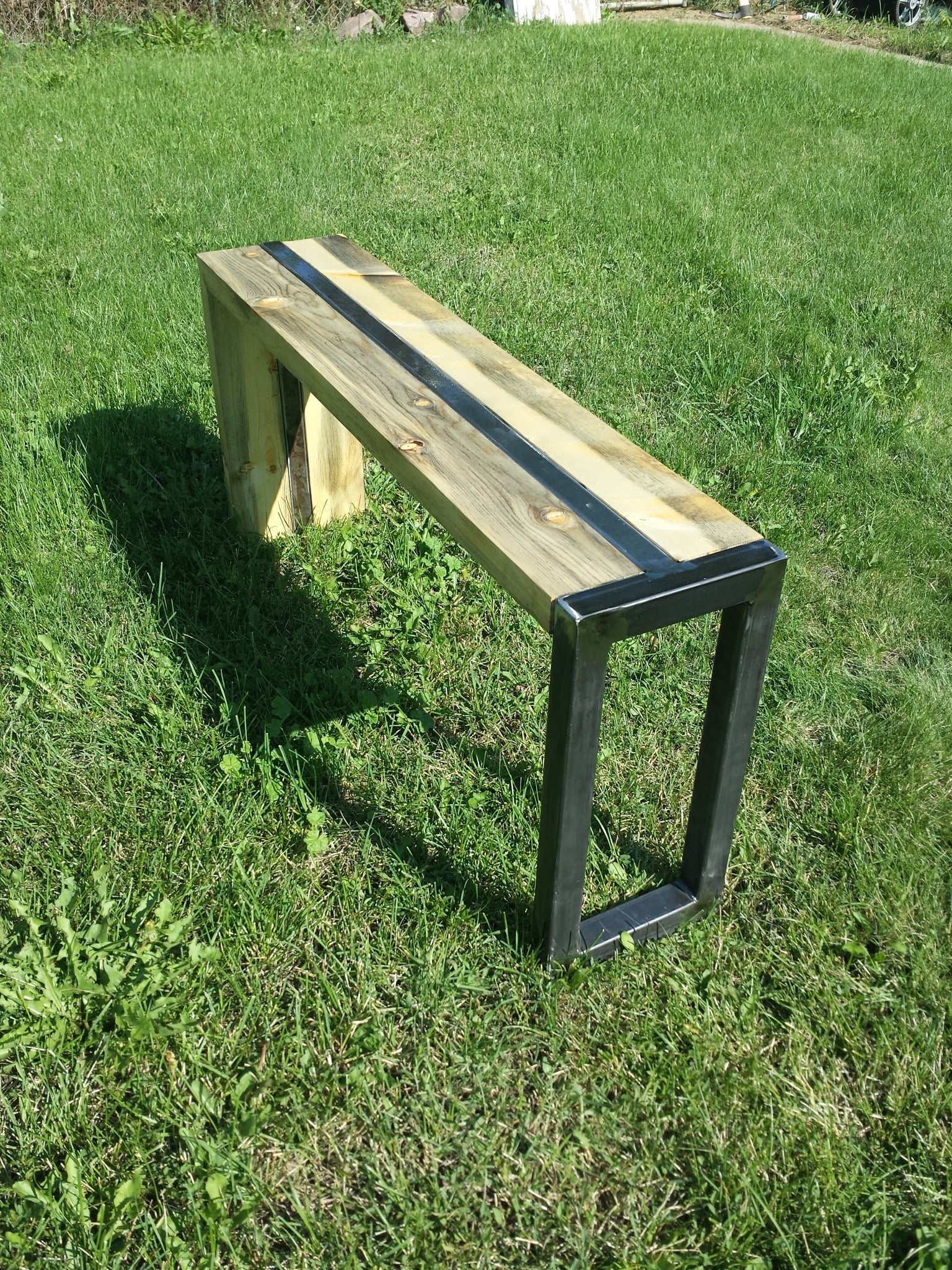 About
Read More about Purpose and Pine's roots.
Proudly partnered with My Own Two Hands!
https://mo2hands.com/